A good therapist and a good writer share the same skills:
the ability to see the world from another point of view.
I have been a therapist and a writer for over twenty years (an unpublished writer, but still, a writer). A good therapist and a good writer require the same skills: the ability to fully listen to others and to understand the world from their perspective. Both ventures also require a large dose of curiosity about how people endure, heal, and thrive through life's obstacles.
I have served hundreds of clients who come to me from all walks of life. I utilize an eclectic mix of treatment techniques and modalities, which is a fancy way of saying I am knowledgeable in a wide-range of therapy practices. These include Cognitive-Behavioral Therapy, Narrative Therapy, Mindfulness Training, EMDR, and play/expressive arts therapy. The approach used is always determined by the client and their specific needs.
Despite the therapy techniques, the most important part of any therapeutic relationship is in fact, the relationship. I provide a safe, comfortable place where people can share their stories and embark on a journey of growth, change, and hope. It's an honor for me to be a part of the process.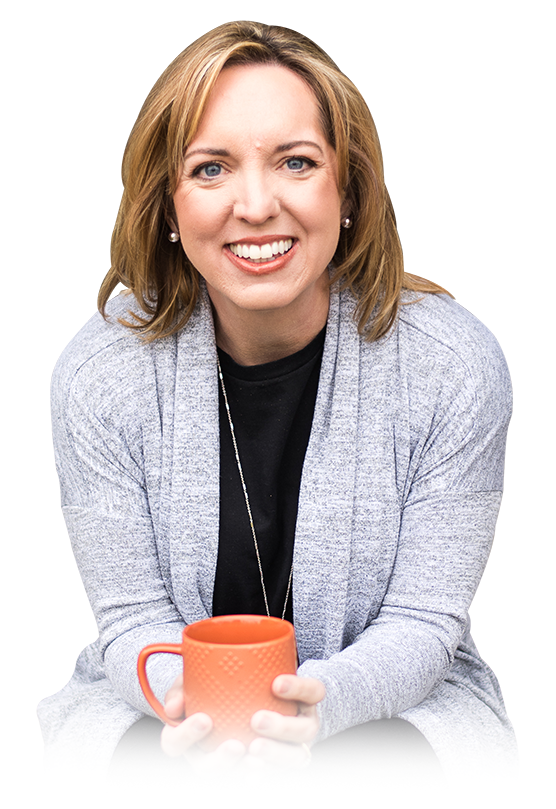 Licensed Clinical Social Worker, Oklahoma (#4672)
Member of the National Association of Social Workers
Member of the Society of Children Book Writers and Illustrators
Master's Degree in Social Work, University of Denver, 1998
The Unofficial, but Equally Important Stuff
I volunteer with the non-profit poetry group, Mused. Through this organization, I conduct poetry coping skills class at the Calm Center in Tulsa.
I live in Jenks with my three kids and three dogs. I often talk about how much I love my three kids, but depending on the day, I may be either referring to the human kids or the dogs.
I have been a runner for over twenty years. I try to run almost every day, even if it's just for fifteen minutes on a busy day. I've learned the length doesn't matter as much as actually getting outside to do it.
My yard is a Monarch Waystation which means it's filled with flying creatures, birds, native plants and lots of weeds.
I usually have a garden in my backyard. Like all gardeners, I proclaim every spring that this will be my season. Sadly, I am usually plagued with water issues.
I moved to Colorado in 1997 to go to graduate school and I lived there until 2012. I love Oklahoma, but part of me really misses Colorado.
Ever since I was a kid, I have wanted to visit Oklahoma's panhandle. I have not made it there yet, but someday, I will visit Black Mesa State Park and will climb to Oklahoma's highest peak.